We sell an extensive range of clothing and workwear embroidered or printed with you logo.
For those who spend a lot of time on their feet good safety footwear is essential.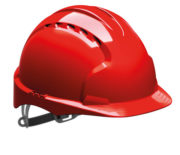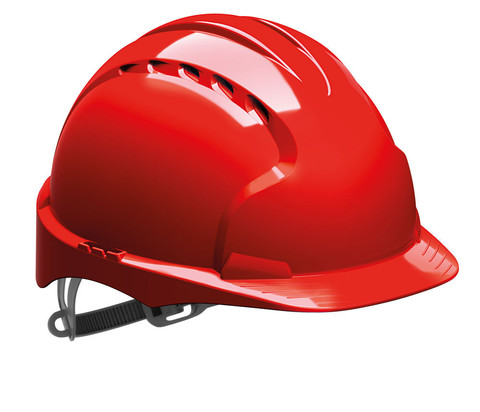 Traditionally Europe's most popular choice for industrial hard hats, the JS...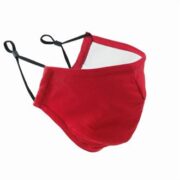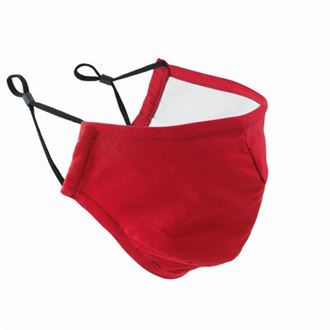 Product Code EBM01 3-layer protective non medical face mask Woven fab...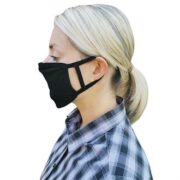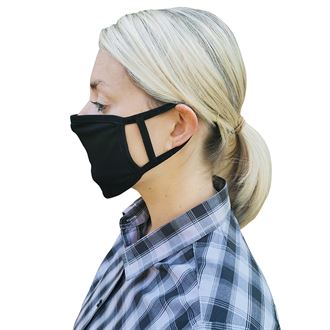 Product Code EBM02 Available branded with your logo or design Non-surgica...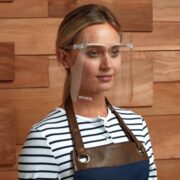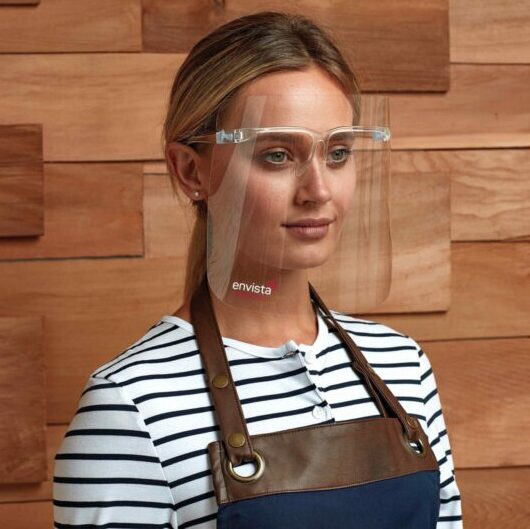 Anti-fog design keeps visor from "steaming up" Lightweight design. Super-l...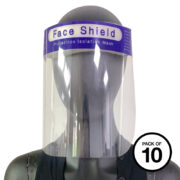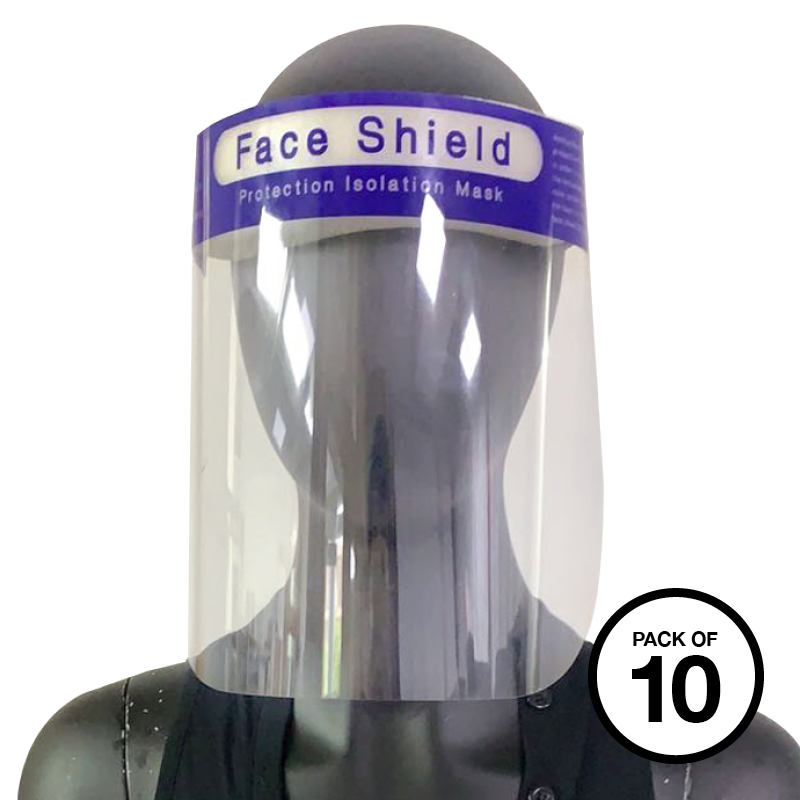 Lightweight, transparent and disposable head mounted splash barrier protect...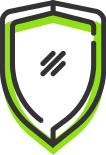 Buy With Confidence
A specialist PPE provider with over 30 years experience. Our products conform to European Standards..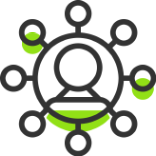 Public Sector
Education, NHS, Government.
Buy on Account at Discounted Prices. Contact us to discuss.

Discount & Accounts
Regular business buyers can buy on Account at Discounted Prices, credit terms available subject to status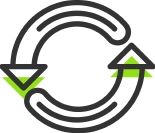 28 Day Returns Policy
We conform to the Distance Selling Regulations. See our Returns Policy for more info.