A great reputation. JSP hard hats are high quality, durable and comfortable.
Logo printing from £1 per position
We can print your Hard Hat logo in up to 6 colours. A great way to promote your brand and identity.
Minimum Print Quantity 40 Hats
Our minimum print run is just 40 hats on both JSP and Centurion Safety, Hard Hats plus multiples of 10 thereafter.
High Quality Print Finish
All our Hard Hats are professionally printed using a pad printing process to ensure you receive an optimum print finish.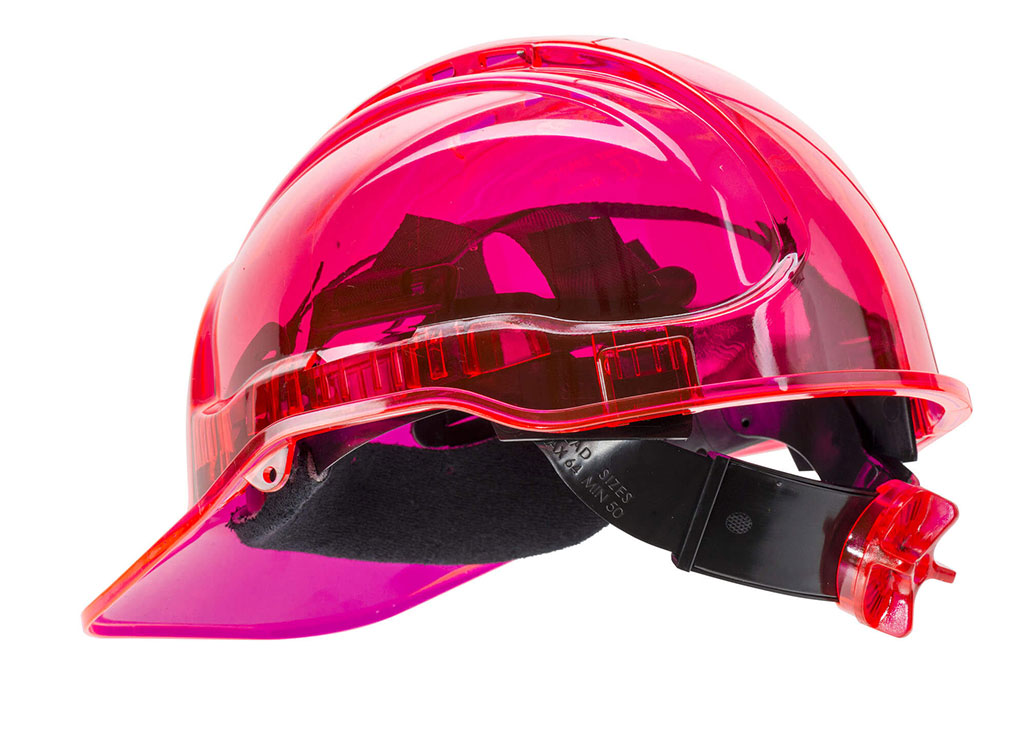 5-7 Day Turnaround
This is our usual turnaround time. If it changes, we will advise you at time of order.
All Hard Hats Conform to EN397
All our products conform to European Safety Standards so you can be assured of the highest quality Printed Hard Hats
Comprehensive Range
From a basic Visitor Hard Hat to a Superior Hard Hat with all the features, we have a product to meet your needs.
Traditionally Europe's most popular choice for industrial hard hats, the JS...