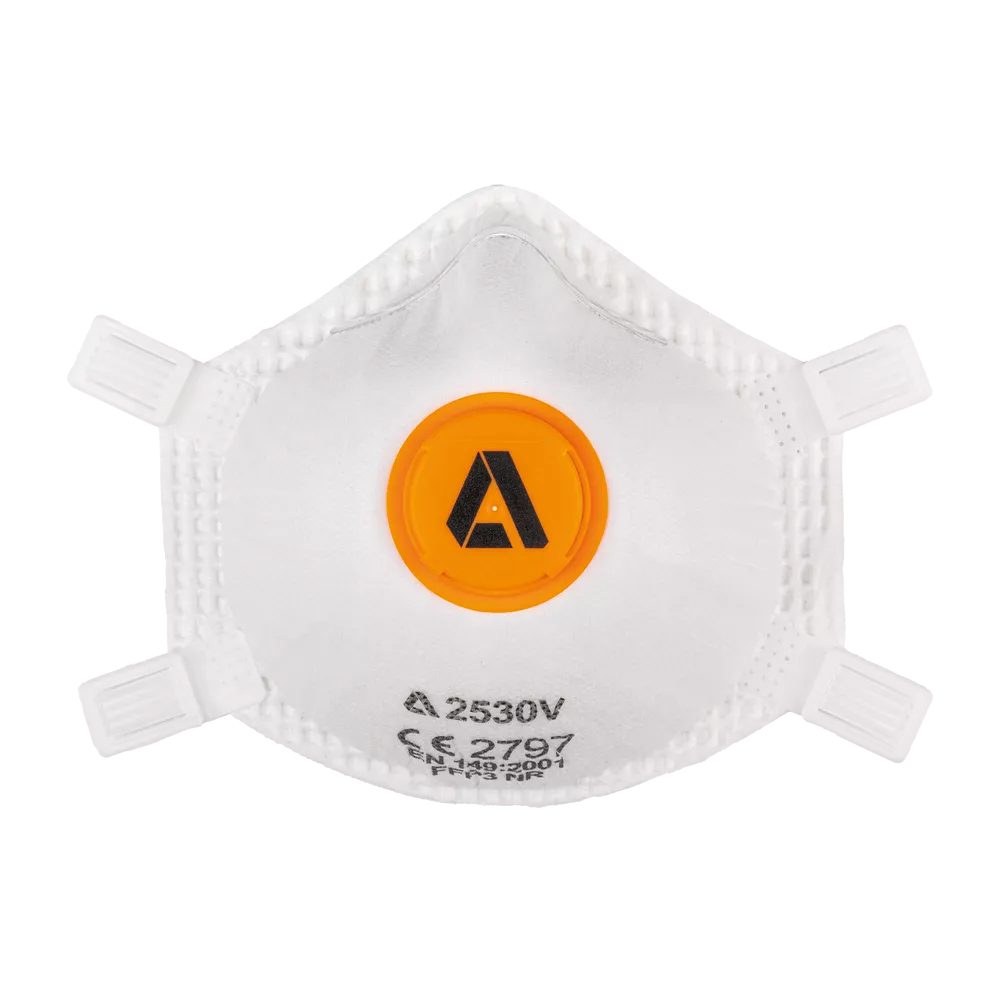 1 pack of 10 masks (£3.70 per unit) / MOQ = 1 Pack / £37.00 (ex vat)
With a soft inner seal and traditional cup shape, these Alpha Solway 2530V valved FFP3 dust masks offer great working comfort. Suitable for protection against a broad range of particulate hazards.
Lightweight cup-shaped disposable respirator
Protects against very fine, toxic dusts, fumes, and oil- and water-based mists
Low-profile exhalation valve lowers breathing resistance and reduces heat build-up
Pre-formed nose bridge with nose-clip for a secure fit
Soft inner seal for comfort around the nose
Latex-free rubber four-point head strap for easy fitting
Maximum usage level up to 20 times the workplace exposure limit (WEL)
MOQ = 1 pack of 10 masks
Email: sales@envista.co.uk
Call: 01202 716100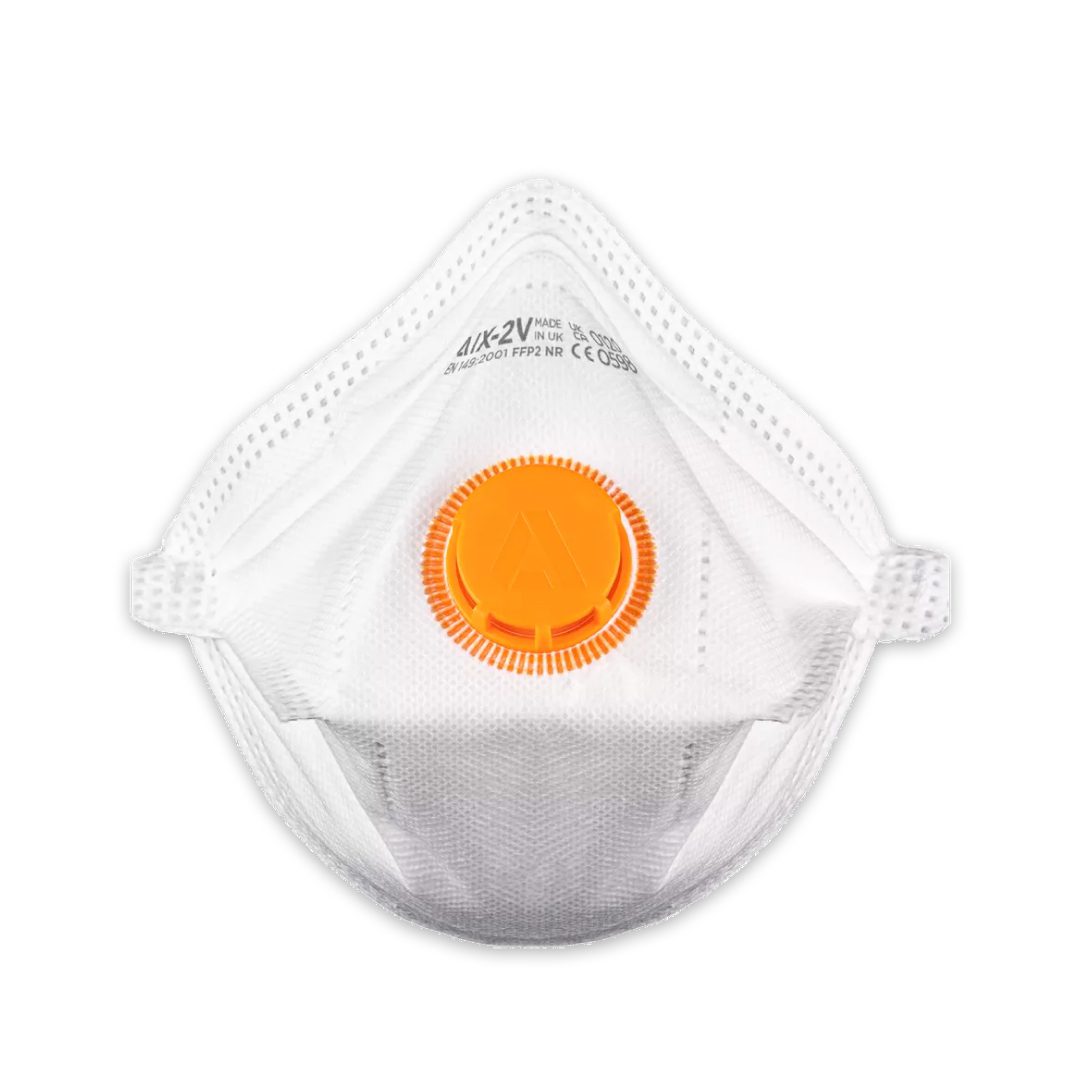 1 case of 180 masks (£1.00 per unit) / MOQ = 1 case / £180.00 (ex vat)
The IX-Series is a horizontal, fold flat respirator designed to offer an excellent fit for industry sectors.
Lightweight, fold flat respirator
Flexible nose bridge
Electrostatic filter media
Teared shape for enhanced fit
Premium quality straps ensure stability on face
Non-ferrous nose bridge
Valve free, latex and silicone-free
Meets splash resistant requirements
MOQ = 1 case of 12 packs (180 masks)
Email: sales@envista.co.uk
Call: 01202 716100